Step 1:
Create An Account For Your 6-9 Year Old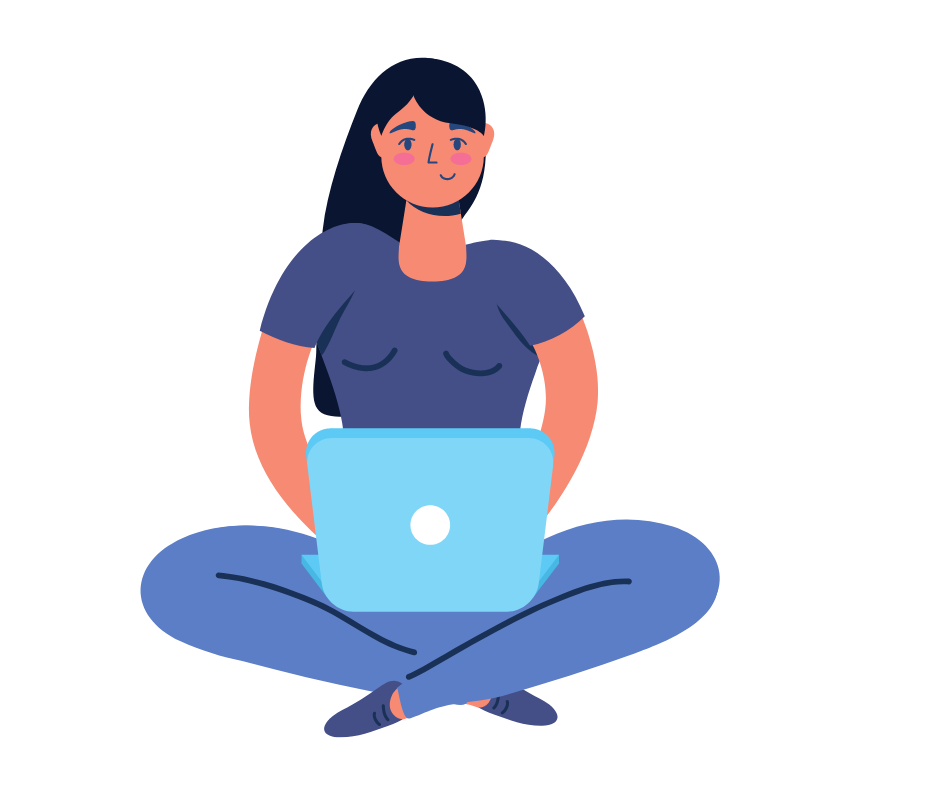 Step 2:
They Gain Access To A Gamified Mental & Emotional Learning Experience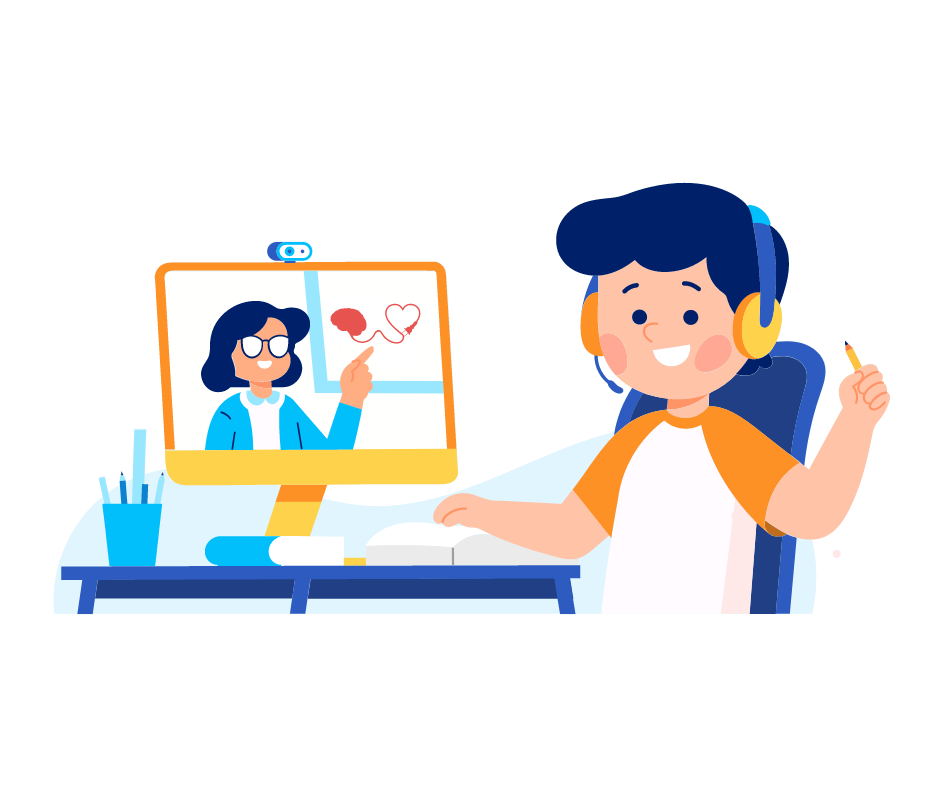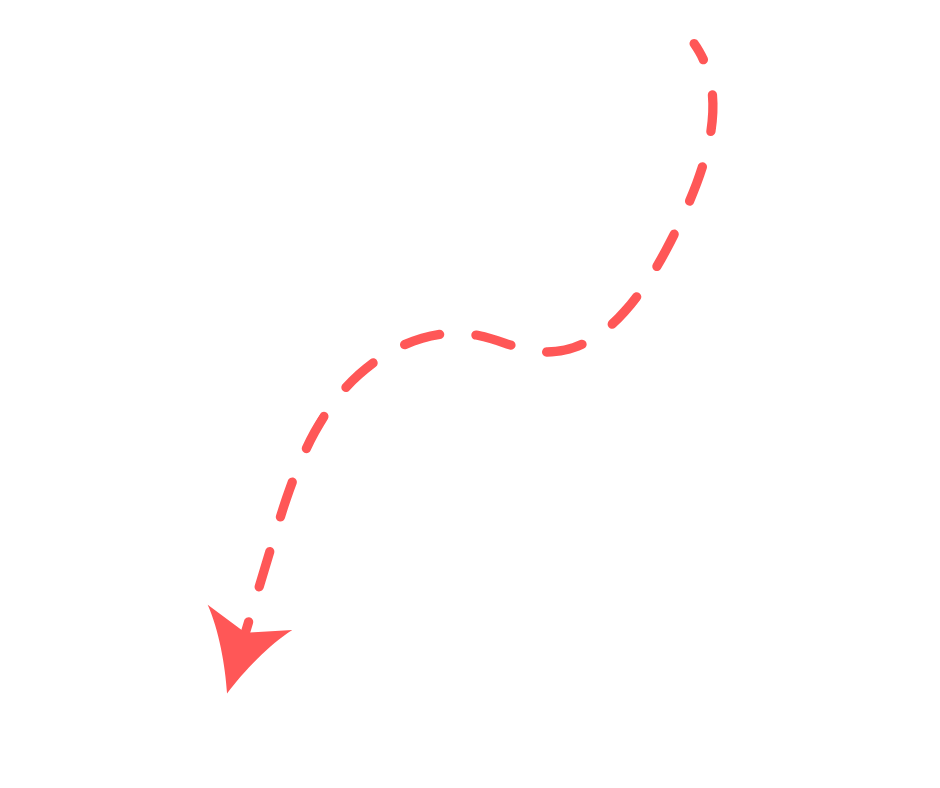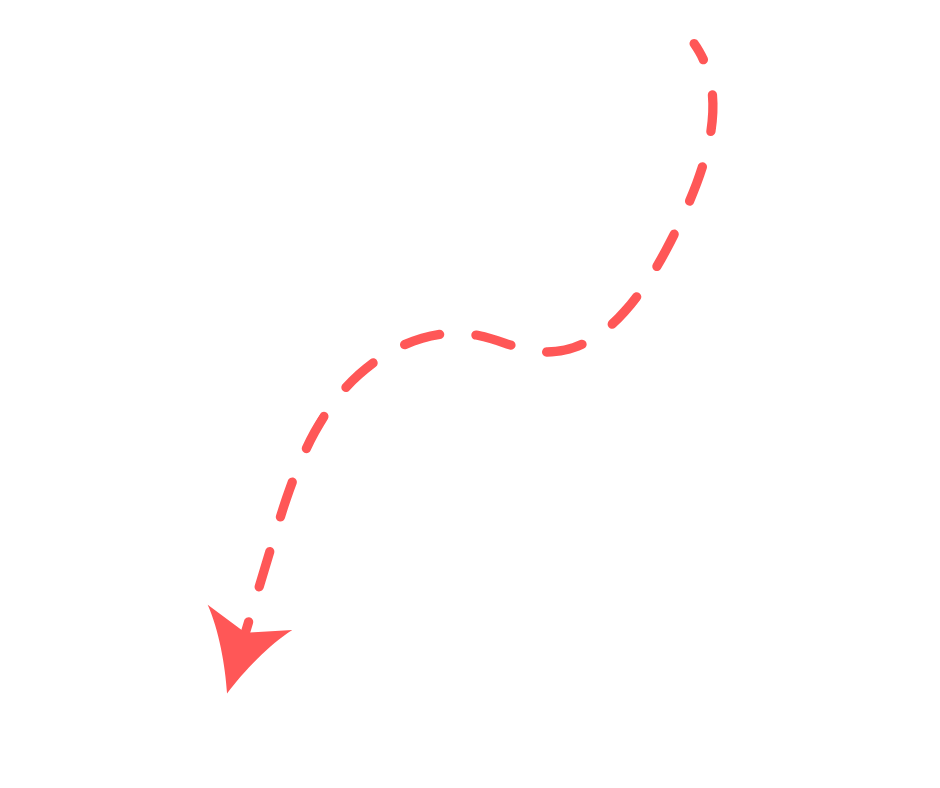 Step 3:
They Implement The Tools They Discover Inside To Raise Their Self-Esteem & Emotional Control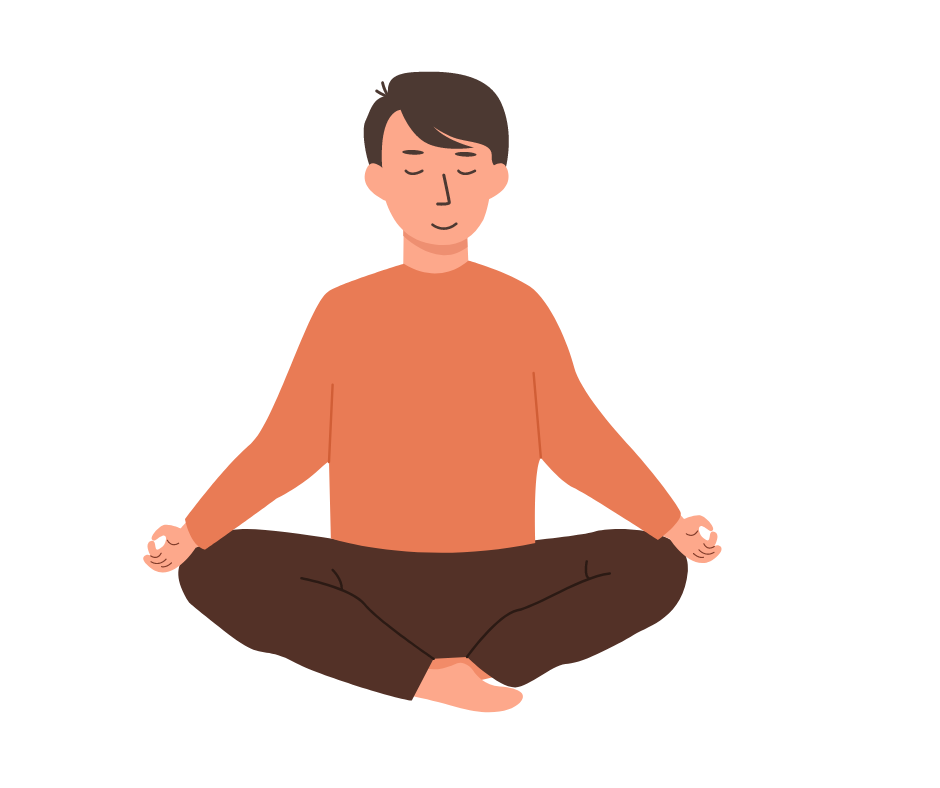 👉 Tap To Start The Program 👈
If you or your child are in crisis or you think you may have an emergency, call your doctor or 911 immediately, or call the National Suicide Prevention Lifeline at 1-800-273-TALK (8255). If you are located outside the U.S., call your local emergency line immediately.
What Your Children Will Be Discovering On Their Journey...🚀
The Quest For Confidence will show your kids:

⭐️ How to build self-esteem, courage, and high levels of confidence so they can shine in all areas of their life.
⭐️ How to use their breath to go from anxious and confused to calm, centered, and happy.

⭐️ How to prevent their emotions from building up and causing depression.
⭐️ How to confidently communicate and build lifelong relationships.
And so much more.... 🚀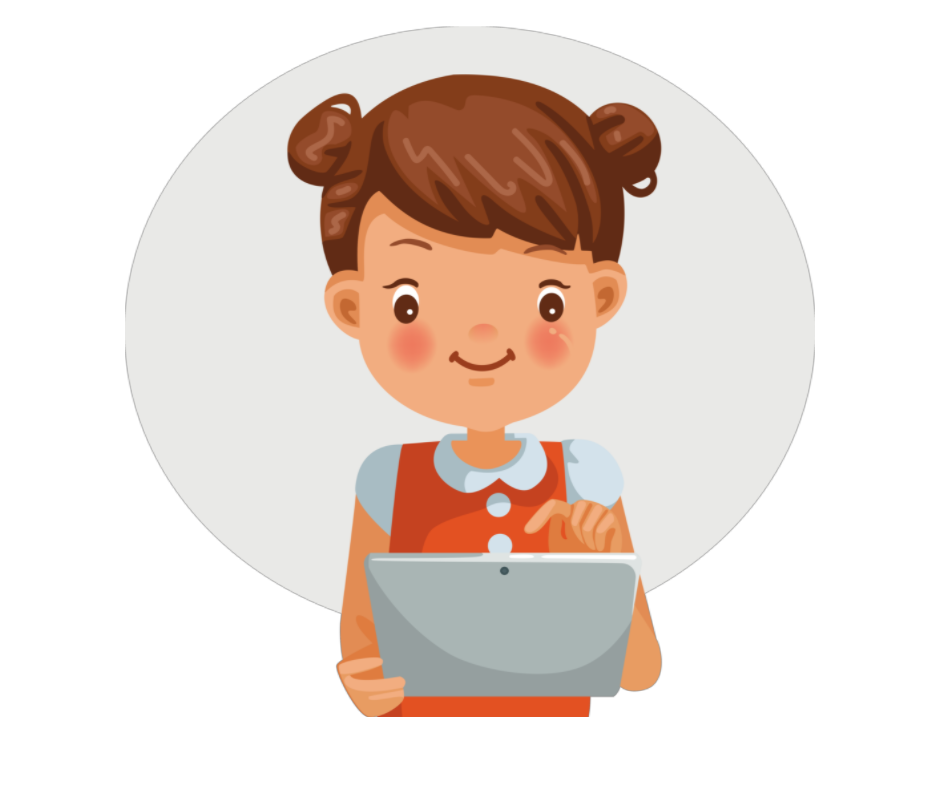 What This Means For You As A Parent
Not only does The Quest For Confidence empower children to live fulfilled lives with happy hearts, but it'll also help you:
👉 Feel assured knowing that your children have the resilience and confidence to handle anything.
👉 Build confidence in your ability to be a great parent through emotional regulation.
👉 Develop uplifting and supportive relationships.
👉 Create a more connected relationship with your kids.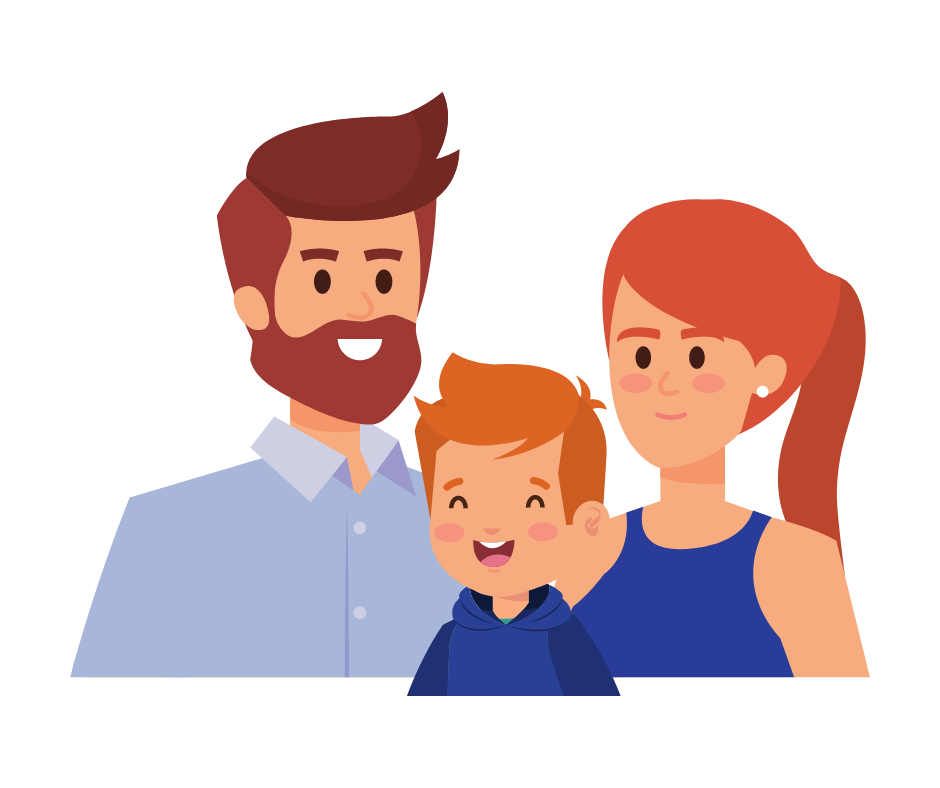 👉 Tap To Start The Program 👈
Only A One Time Investment of $240 ($120)
The Quest For Confidence is a one-time investment of $120 (normally $240) or three payments of $40, which gets you instant access to a gamified program where they will:
⭐ Understand their thoughts and emotions while knowing how to healthily express what they are feeling and what they need in the moment.
⭐ Build confidence and high levels of self-esteem so they have the courage to go for their biggest dreams and stand up for themselves & what they believe in.
⭐ Connect more deeply with themselves and the people around them so they grow up knowing how to create fulfilling healthy relationships.
⭐ Restore and balance their nervous systems and learn how to self-regulate so they can improve their emotional response to all situations instead of reacting.
If You Don't See Your Child Improving After Implementing The Tools, We'll Pay You Back 🤝
If after 30 days you wouldn't run 15 miles in a hot suit on a Texas summer day to save your access to the course then just send an email to hello@zamio.co saying you want a refund and we'll send you all of the money back.
All I'm asking is that you give us a try, not make a final decision.
And if you come on the inside and don't see any value in it for you or your kid then just send us an email telling us you'd to opt out and we'll happily send a full refund 🙂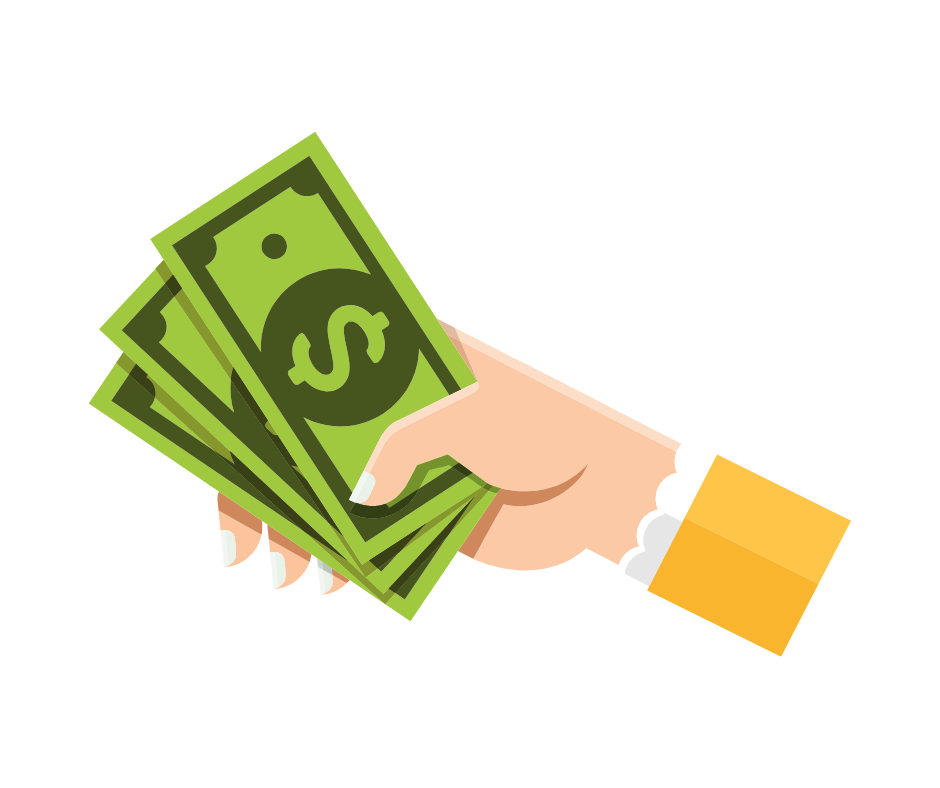 👉 Tap To Start The Program 👈
The 5 Gamification Activators That We Use ToSkyrocket Children's Confidence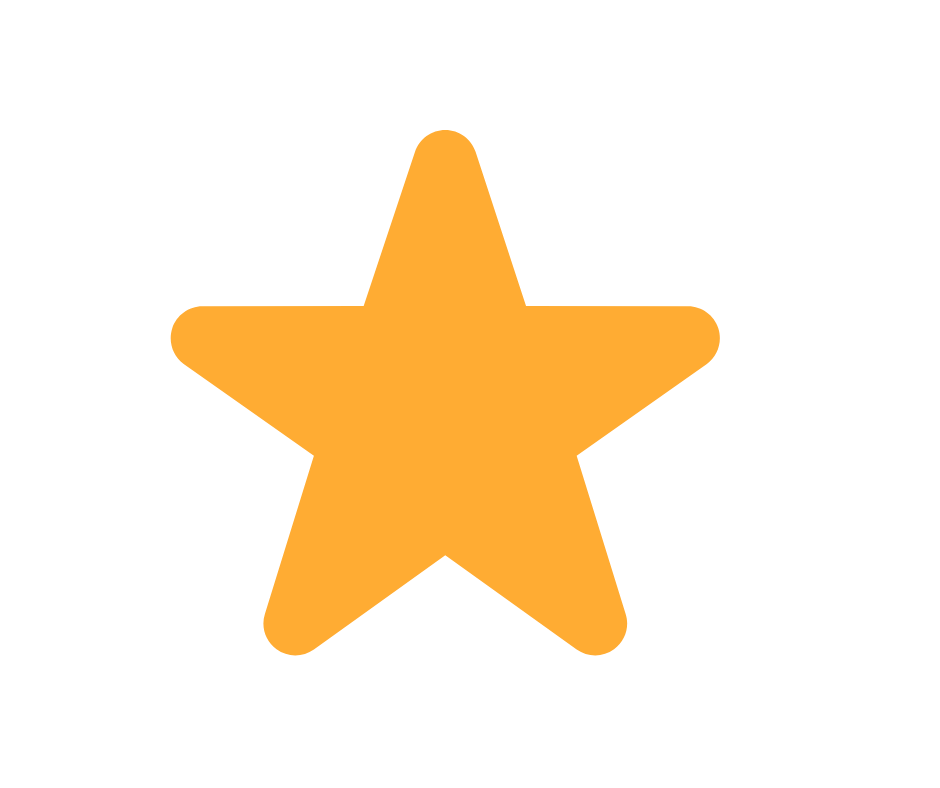 Only 3% of people who open courses finish them, so we built in the psychology of points to be front and center of our curriculum.
This keeps students engaged and interested in learning how to build their confidence and emotional intelligence.
Just like earning points on a video game, they'll be wanting to earn CC's (Courage Coins)!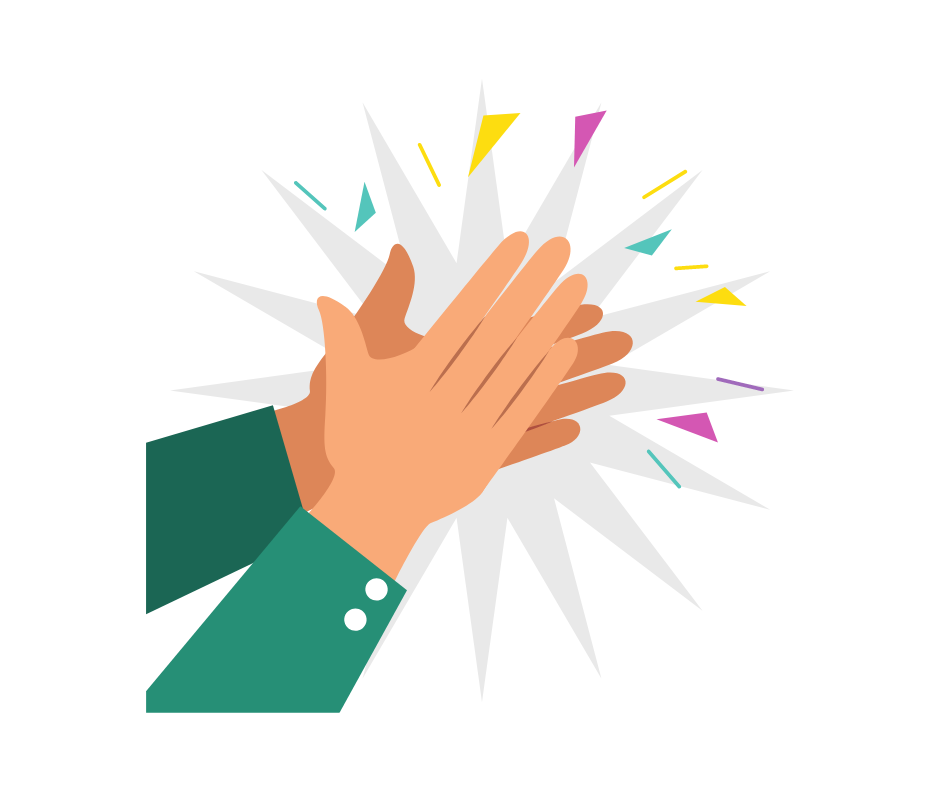 Celebration proves to raise children's self-esteem, sparks joy and facilitates better learning experiences.
Recognizing your child's efforts is also good for their brain because it releases dopamine and endorphins which calm the mind and body.
We've built in recognition milestones and achievement celebrations so your child feels motivated.
Activator #2:
Celebrations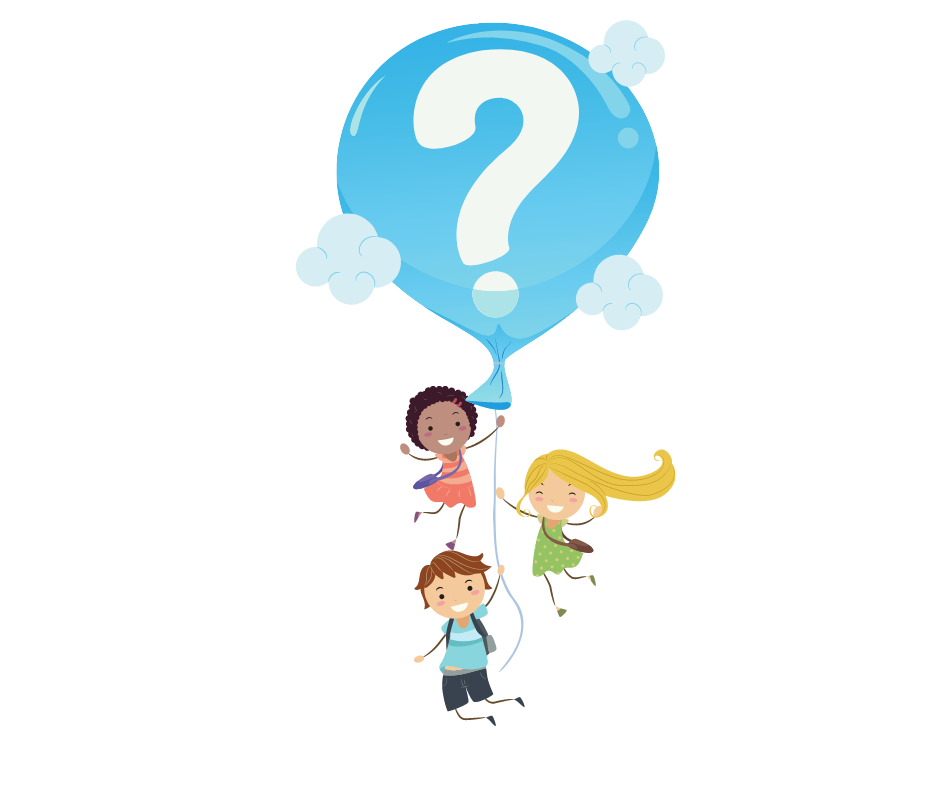 Games are always more fun when you don't know what the reward you'll get is, or better yet when you don't know when it's coming.
Psychologist Charles Skinner discovered that "surprise rewards" or "invariable rewards" create and sustain positive behavior.
We'll be throwing in personalized "surprise rewards" that'll make your children more excited to keep learning.

Activator #3:
"Surprise" Rewards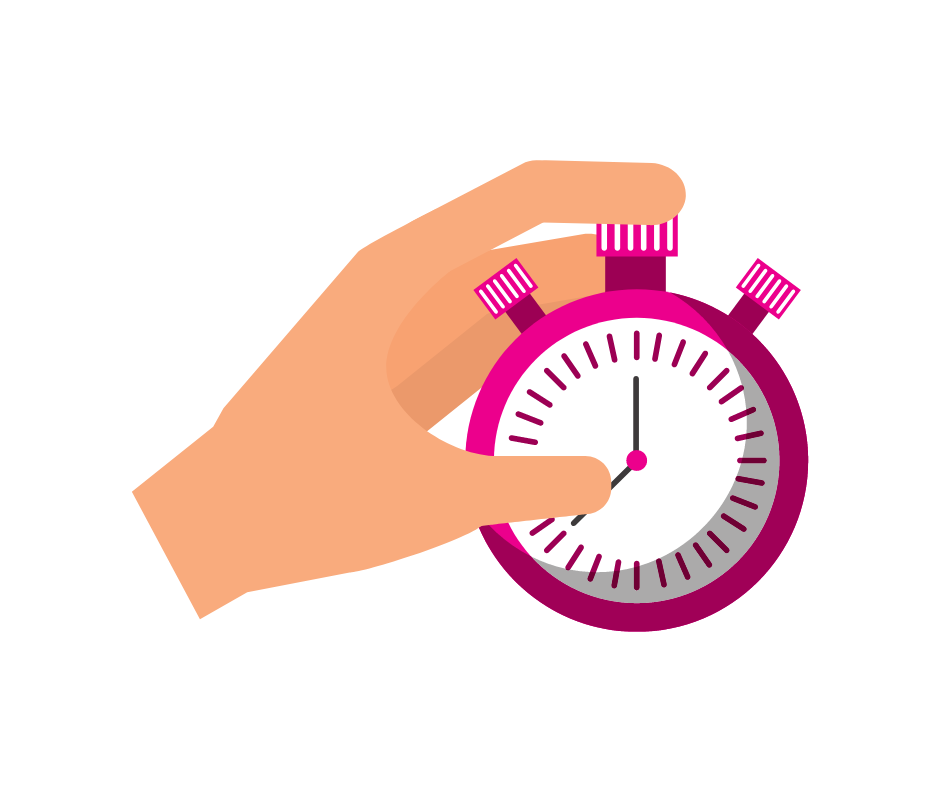 We all know how important creating urgency in marketing is, why? Because people don't want to miss out.
A sense of urgency also sparks interest, which leads to better focus and practice of the emotional skills your children will be learning.
We leverage the power of urgency with built-in timers and "use it or lose it" points and rewards to keep your children involved and entertained.




Activator #5:
Social Recognition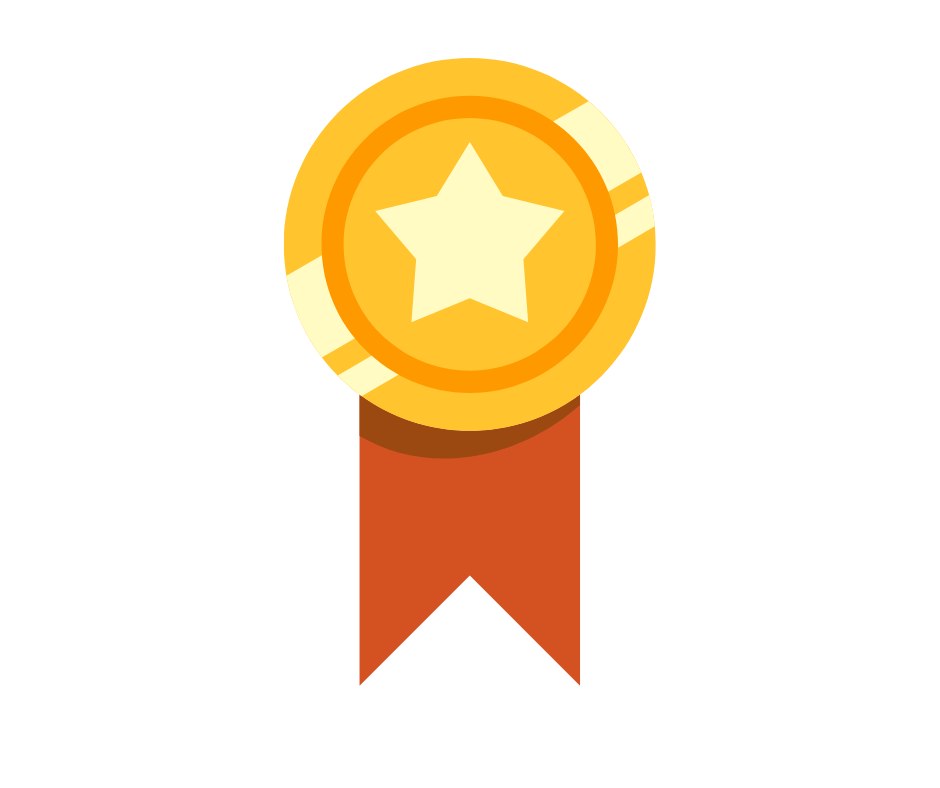 Not only do children need to feel like they belong, but they also need to feel a sense of significance.
This nurtures confidence, strengthens resilience, and their belief that they can achieve what they want to achieve.
We've created badges, certificates, and leaderboards to motivate the learning journey and raise your children's self-esteem

👉 Tap To Start The Program 👈
The Power Of Gamification For Mental Wellness
This is why we're beginning to think differently about solving this problem.
A study done by The Ludwig Maximilian University of Munich showed that turning resilience training into a gamified app can help prevent anxiety & depression.
This is because games keep children up to 83% more interested in what they're learning, while also creating great memory retention.
This means they find it easier to use the material in their daily lives — where all the benefits occur.
Making it a more convenient, accessible and fun way for children to build resilience, confidence and emotional intelligence.
Allowing them to live a life they enjoy and you as the parent to breathe a sigh of relief knowing they are able to handle anything.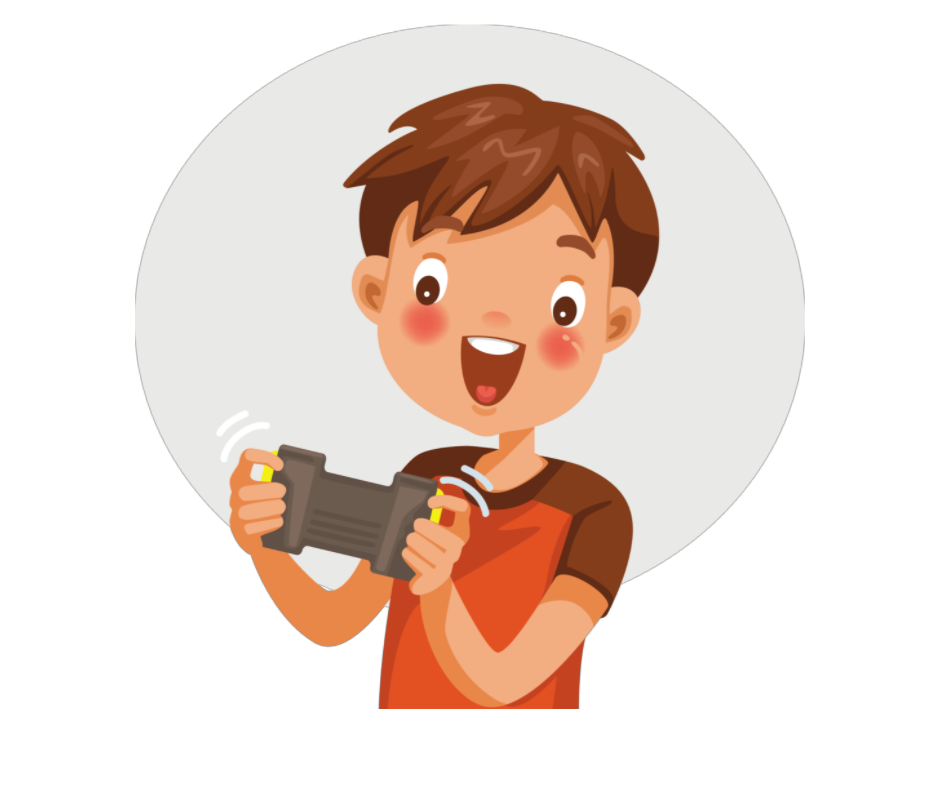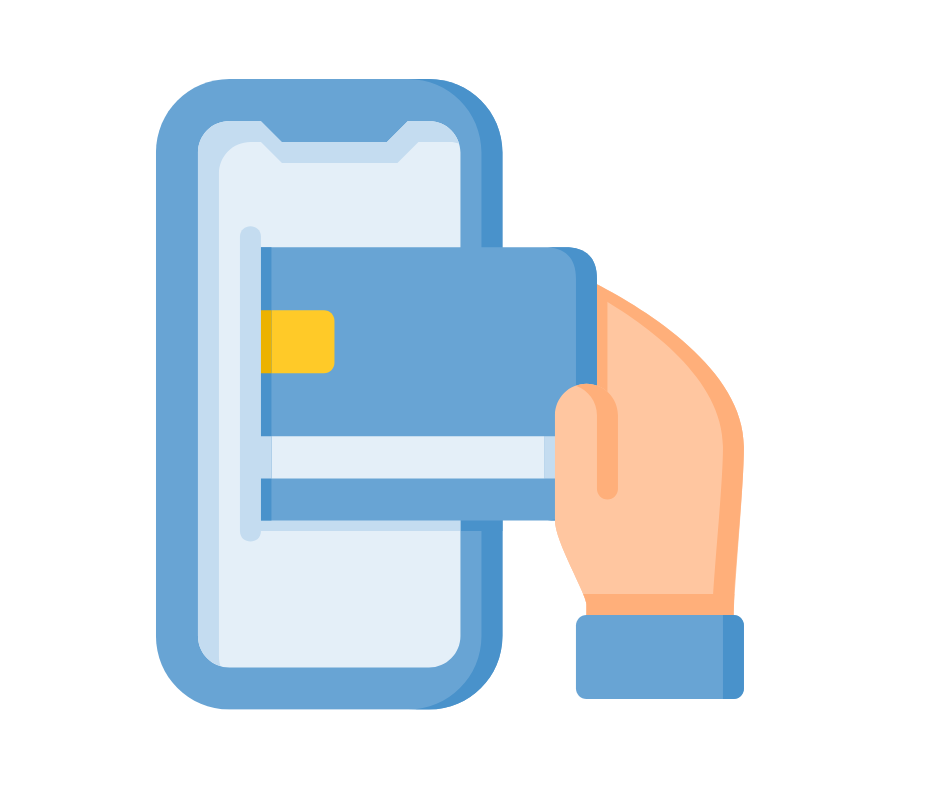 & No Worries, We Have A
No Questions Asked
Guarantee
Tap the button below, open an account and give us a try.
Start the lessons, implement the practices and witness the growth.
If not just ask for your money back.
And if you're still reading this, I bet it's for good reason.
If you know that you can benefit and your children can benefit from having the mental & emotional skills you didn't have growing up...

Then tap the red button below 👇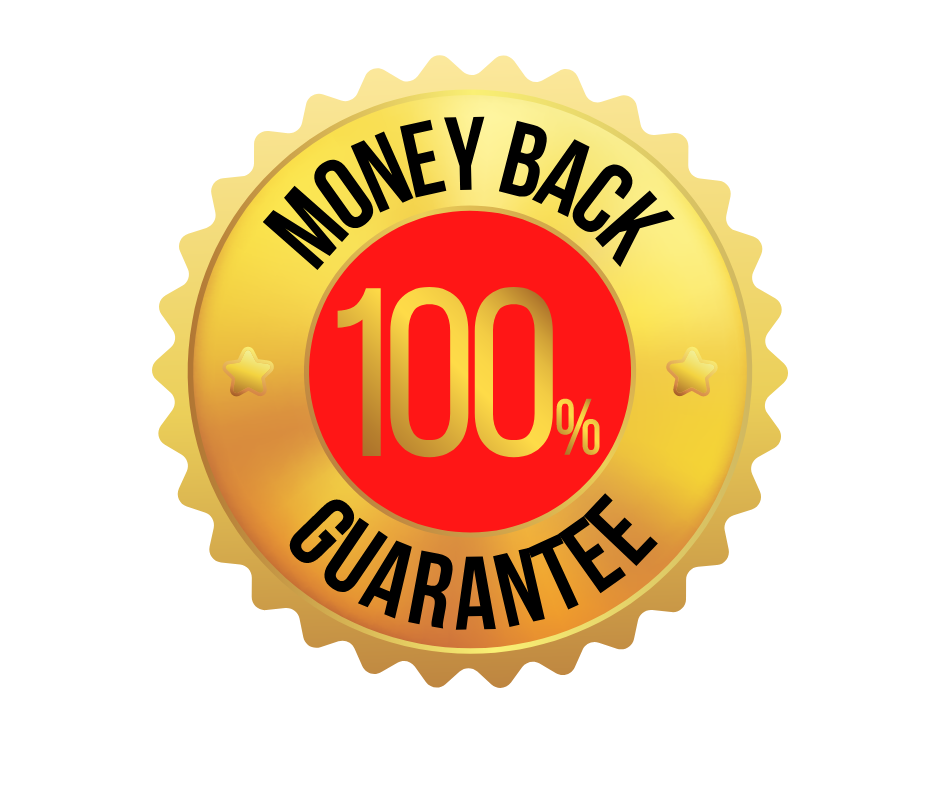 The Problem Nobody Is Talking About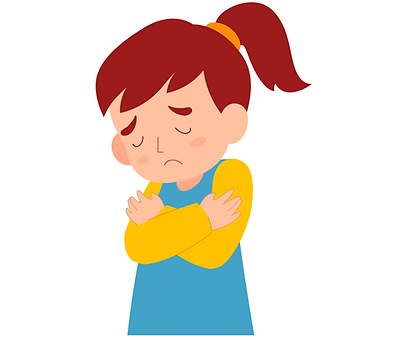 I still remember the day I sat at my desk and received a text from my business partner.
A lifeless photo of a young eight-year-old boy who had just passed from suicide.
I had never cried over a suicide story before.
But for some reason this time my throat tightened up, my stomach twisted and I had tears on my face like never before.
A few days later I researched "child suicide."
Within seconds I come to found out that suicide is the second leading cause of death in children and young adults between the ages of 10-24.
The Heart Of The Problem 💔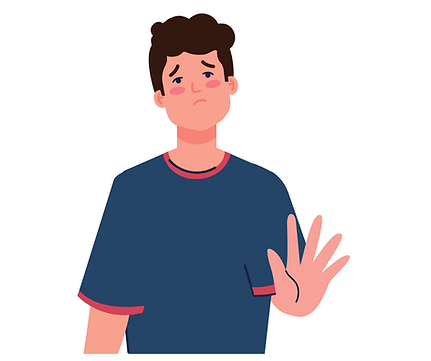 If you're like most parents out there, you want the best for your child.
But the problem is most parents don't know how to teach their children the emotional skills they desire them to have.
This can lead to children struggling with certain issues and feeling like nobody understands them.
Which causes them to hold in their emotions and fail to fully understand & express them, which is proven to cause anxiety and depression.
Both are huge components of influencing someone, especially a child who may not see the possibilities of the future to choose suicide.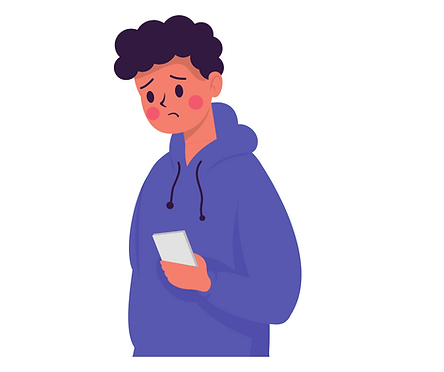 When diving deeper into the problem it became clear that children who were losing their lives to suicide were doing so because of a core reason.
Outside factors varied, but the inside factors remain quite consistent:
A feeling of not being good enough, loved, worthy, or accepted.
They didn't just think these things, they felt them inside of their body, enough to end their life.
This doesn't just concern children who lose their life to suicide, in fact, over 47% of Americans feel like they don't belong or are accepted... so it's a bigger problem then we think.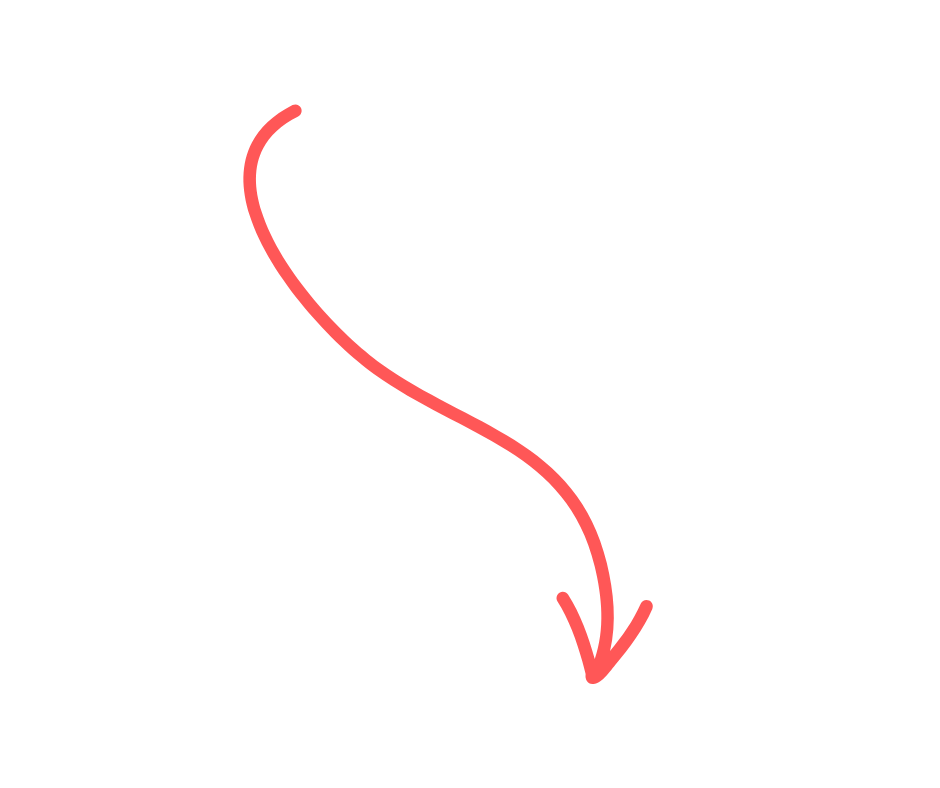 Zamio strives to be entertaining and informational, but it is not mental health treatment. Always seek advice from a qualified health provider with any questions about mental health. Never disregard professional advice or delay in seeking it because of something you or your child saw on Zamio.

And To Make This Even Better & Foolproof We Have This For You 🎉
Bonus #1:
The Happy Home Accelerator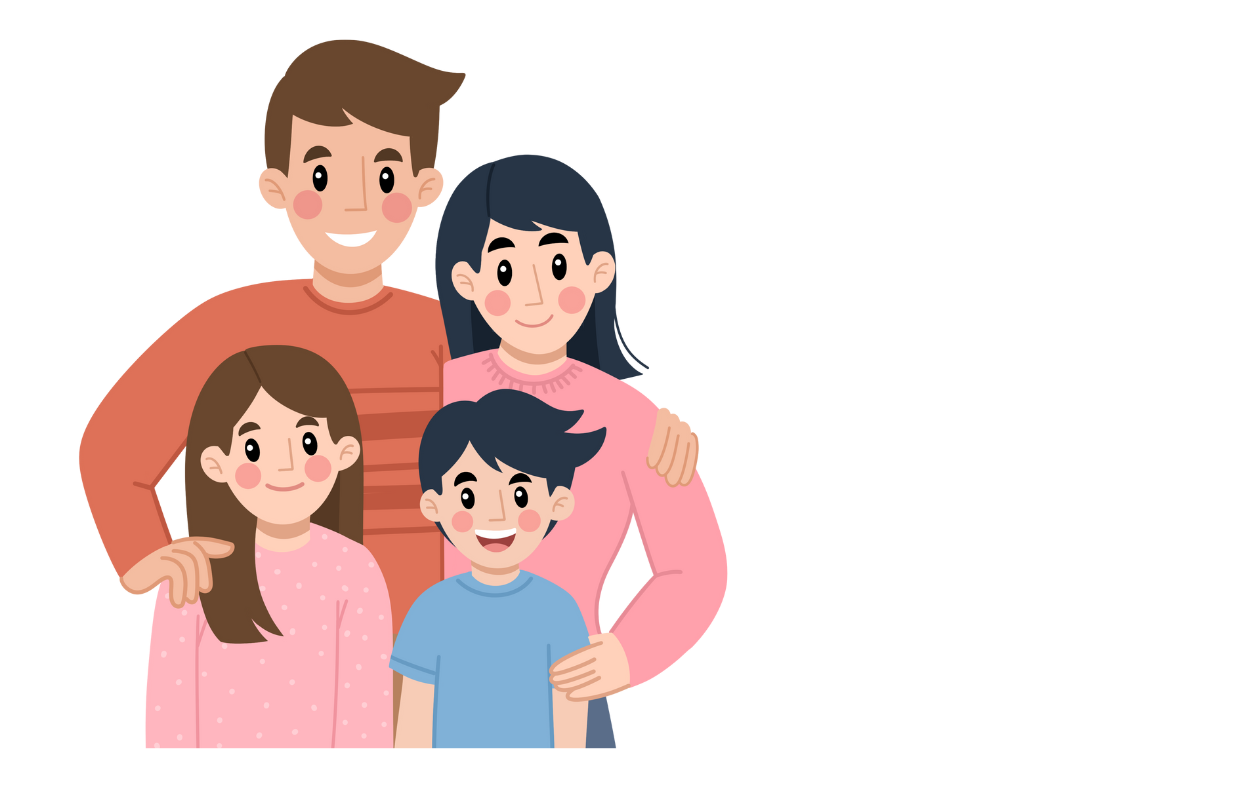 Ever wondered how to actually communicate with your child when they are having a hard time? In a way that doesn't push them away from you?
The biggest frustration among parents is that they have no idea how to actually communicate to their kids during these crucial times, and when they do, they tend to push them away.
This problem is solved with the Happy Home Accelerator.
A step-by-step program designed by a child behavior specialist that will show you:
⭐️ How to communicate with your kid when they are flustered, upset and "blowing up" in a way that deepens your connection with them.

⭐️ Practical, simple & effective exercises for getting your kid to behave (without yelling at them.)
⭐️ Strategies on how to get your kid to open up about their feelings willingly (without you forcing them to do it!)
Bonus #2:
The Aligned Parent

Imagine having the ability to keep calm in the midst of chaos so that you can be the supportive, loving and responsive parent that's needed at all times.
To be able to do this, you first need to understand how your nervous system works and how it affects your behavior.
This is why we created The Aligned Parent course.
An easy to follow program that'll show you:
⭐️ How to understand and regulate your nervous system so you can feel grounded in the moments that matter.
⭐️ How to quickly shift your emotional state into one of ease so you can address your child's needs from a place of clarity.
⭐️ How to communicate when you're having a hard day to your kids in a way that they'll understand, opening up moments of deeper connection.
⭐️ And SO MUCH More...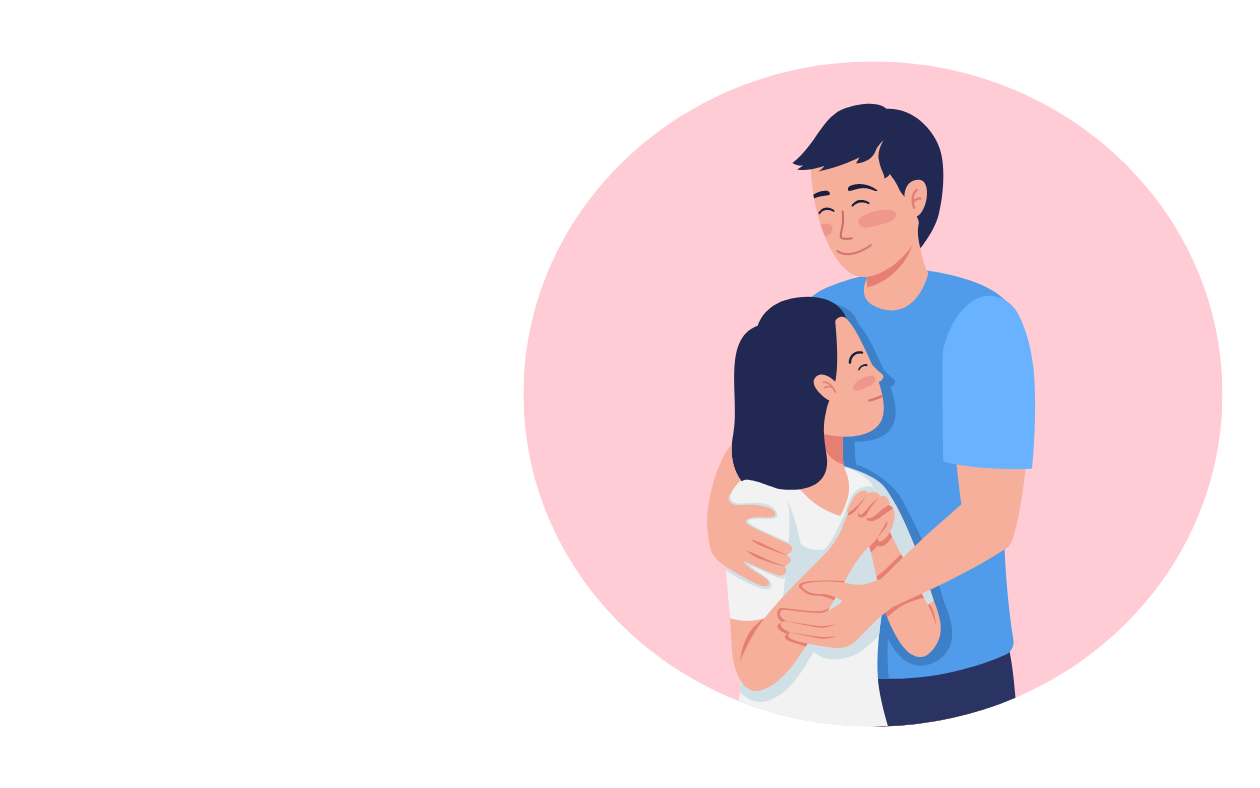 A gift of $1194 of bonuses FOR FREE as a thank you for investing into your child & the
The Quest For Confidence for a one time payment of just $120 or three payments of $40 🎁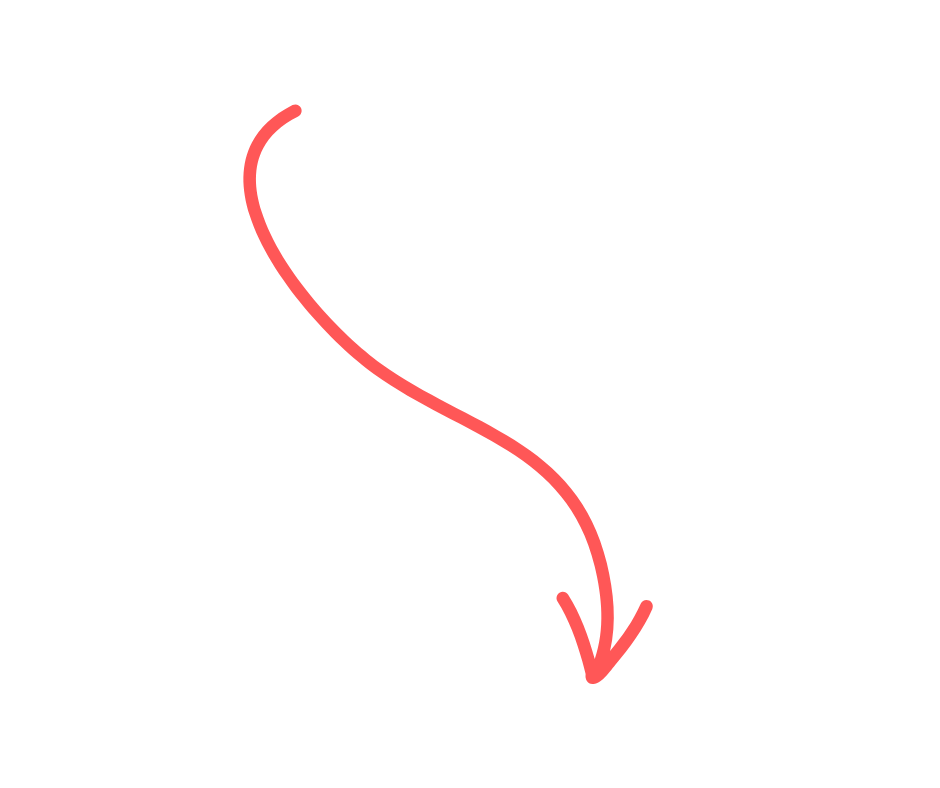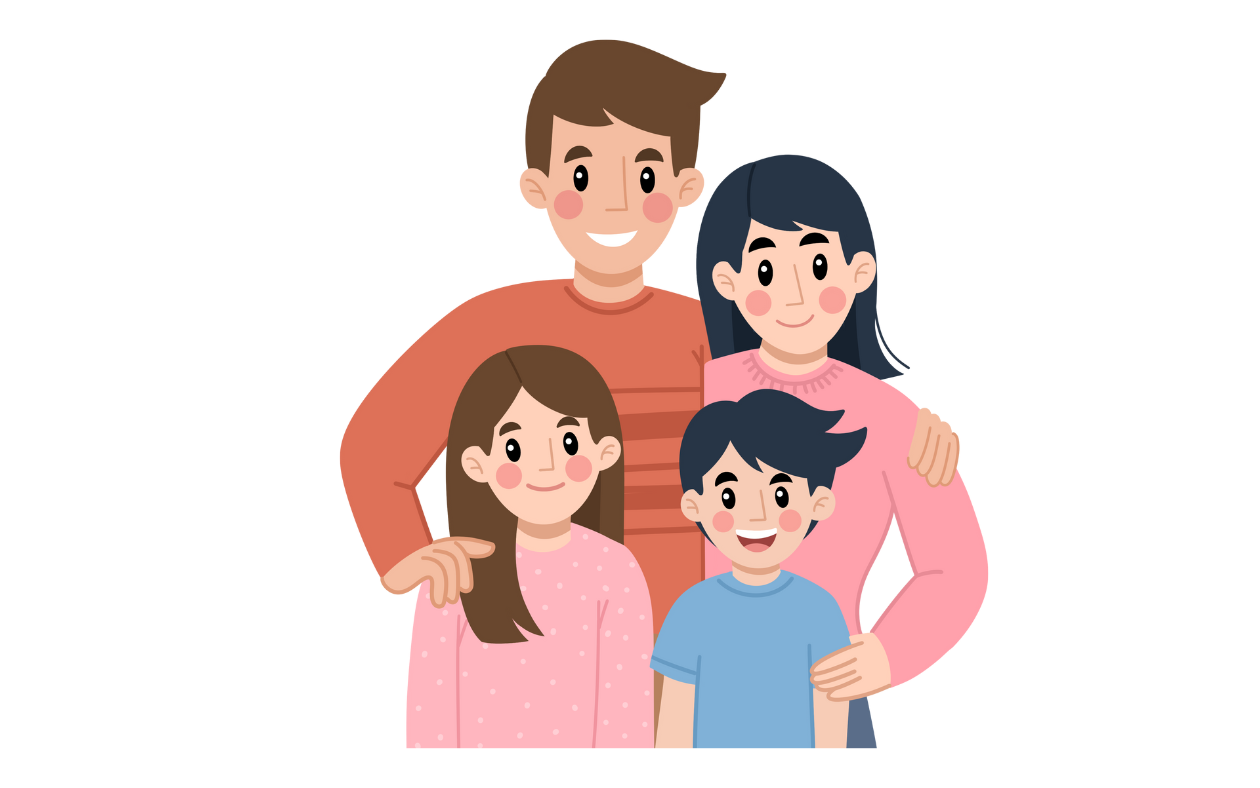 👉 Tap Here To Get Started 👈
© 2022 by Activate Potential LLC.